Day 1: Thinking about Thankfulness
This holiday season, in between the turkey prep, football games, and family photos take some time to talk about the spirit of Thanksgiving with your children. Did you know research suggests that giving thanks has the power to make people happier?
When we stop to savor and appreciate our daily lives, the communities we're a part of, and beauty of the places we live, we become happier. It's natural to want our children to share in the happiness that comes from being thankful. Creating an attitude of gratitude in children is a challenge that goes beyond teaching them basic manners.
To wrap up the end of the year and start the New Year off on the right foot, try these 7 ideas to help children develop a sense of gratitude. Here's one idea: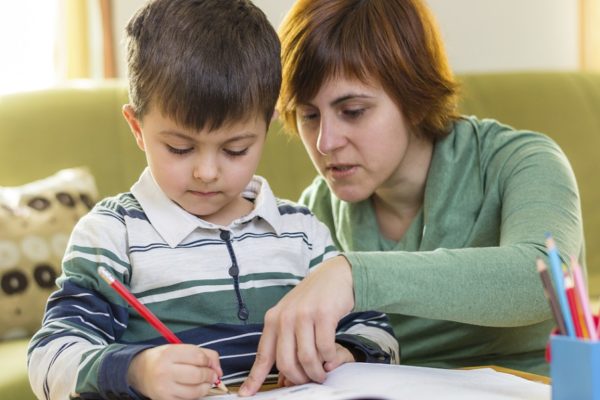 Nightly Journal: Try a journaling exercise with your child. Have them write down something they're thankful for each night before they go to sleep. If children are too young to write in a journal they can draw a picture of what they're thankful for. Journaling allows children to work on their expressive communication skills as well as reflect on all they're thankful for.
Day 1: Thinking About Thankfulness
Day 2: Increasing Responsibility
Day 3: Say THANK YOU
Day 4: New Old Toys
Day 5: Thinking About Values
Day 6: Kids in the Kitchen
Day 7: A Season for Service
Click Here to see all of our blog posts.