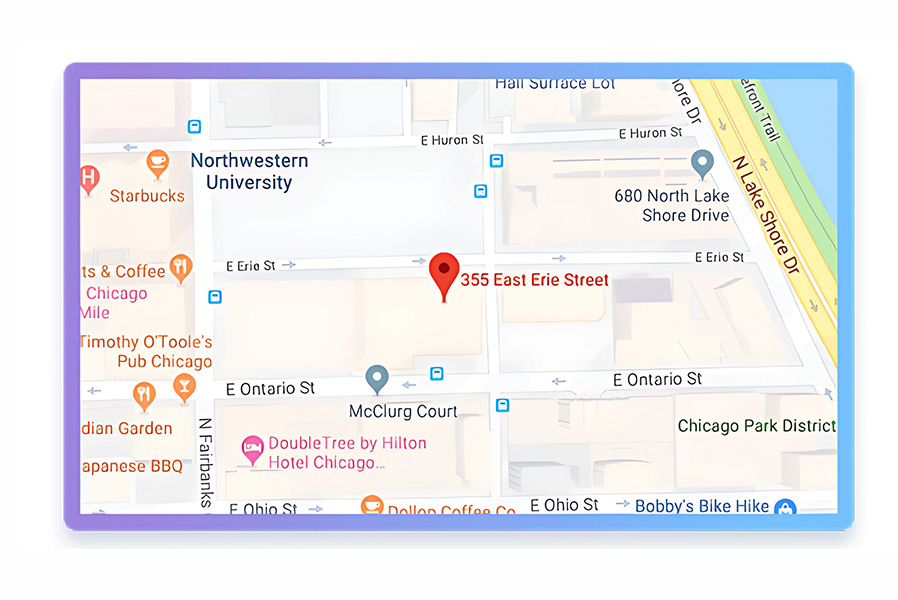 Pathways.org
355 East Erie Street,
Chicago, IL 60611
Toll-free Parent-Answered National Hotline:
800-955-CHILD (2445)
Resources and information for healthcare providers and concerned parents

E-mail: friends@pathways.org
Request brochures, educational materials, Course-to-go, etc.
Sign up for emails from Pathways.org to see all the latest tools and resources!
Employment Opportunities
There are no job postings at this time.
Pediatric Clinic
Our clinic is located at:
2591 Compass Rd., Ste. 100,
Glenview, IL 60026
847-729-6220
E-mail: info@pathways.org
General inquiries for outpatient therapy programs, client referrals, etc. For more information on our clinic, click here.