Course: Massage+ 30, 10, 5
Instructor:
Rosemary White-Traut, PhD, RN, FAAN; member of the Pathways.org Medical Roundtable
Audience:
Parents and caregivers
Description:
Massage+ 30, 10, 5 is an intervention using moderate touch massage to help improve the health and development of premature and full term infants. Through just 15 minutes of massage, rocking, and gentle talking, parents can improve infant development.​ Learn the step-by-step components of Massage+ 30, 10, 5 intervention so you can immediately use these techniques.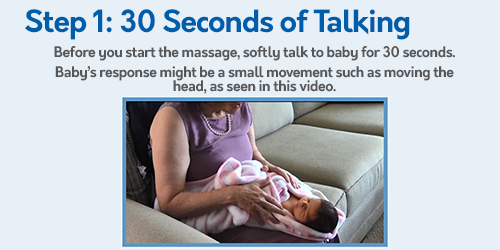 This intervention was developed after 35 years of research by Rosemary White-Traut, PhD, RN, FAAN and is also known by healthcare professionals as Audio, Tactile, Visual, Vestibular (ATVV) intervention. Places like the National Institutes of Health (NIH) have granted millions of dollars in research funding over the years. ​
Benefits of Massage+ 30, 10, 5:
Baby's sleeping and eating habits
Parent confidence levels
Parent and child intimacy
Parent and child communication
Baby's sense of hearing, touch, sight, and motion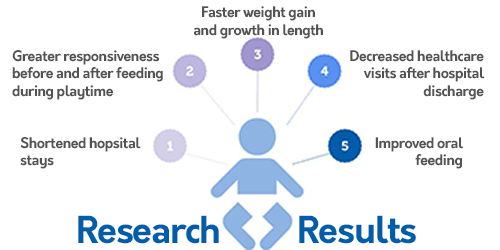 Objectives:
​Identify the benefits that Massage+ 30, 10, 5 has on premature and full-term babies
Compare the differences between baby engagement and disengagement cues and know what massage areas baby prefers
Understand and safely implement Massage+ 30, 10, 5 for baby
Please note access to this course will expire 30 days after purchase. Email academy@pathways.org with questions or concerns.
Pathways.org Online Learning Policies
Massage+ 30, 10, 5 Additional Resources
Below you will find some additional resources to support your learning during the ATVV course.