Go Back
How to Find The Right Healthcare Provider For Your Child
Choosing a healthcare provider for your child is important, and it can easily feel overwhelming. But have no fear! We're here to walk you through the entire process, so you'll get connected with the care your child needs and get answers to the questions you might have.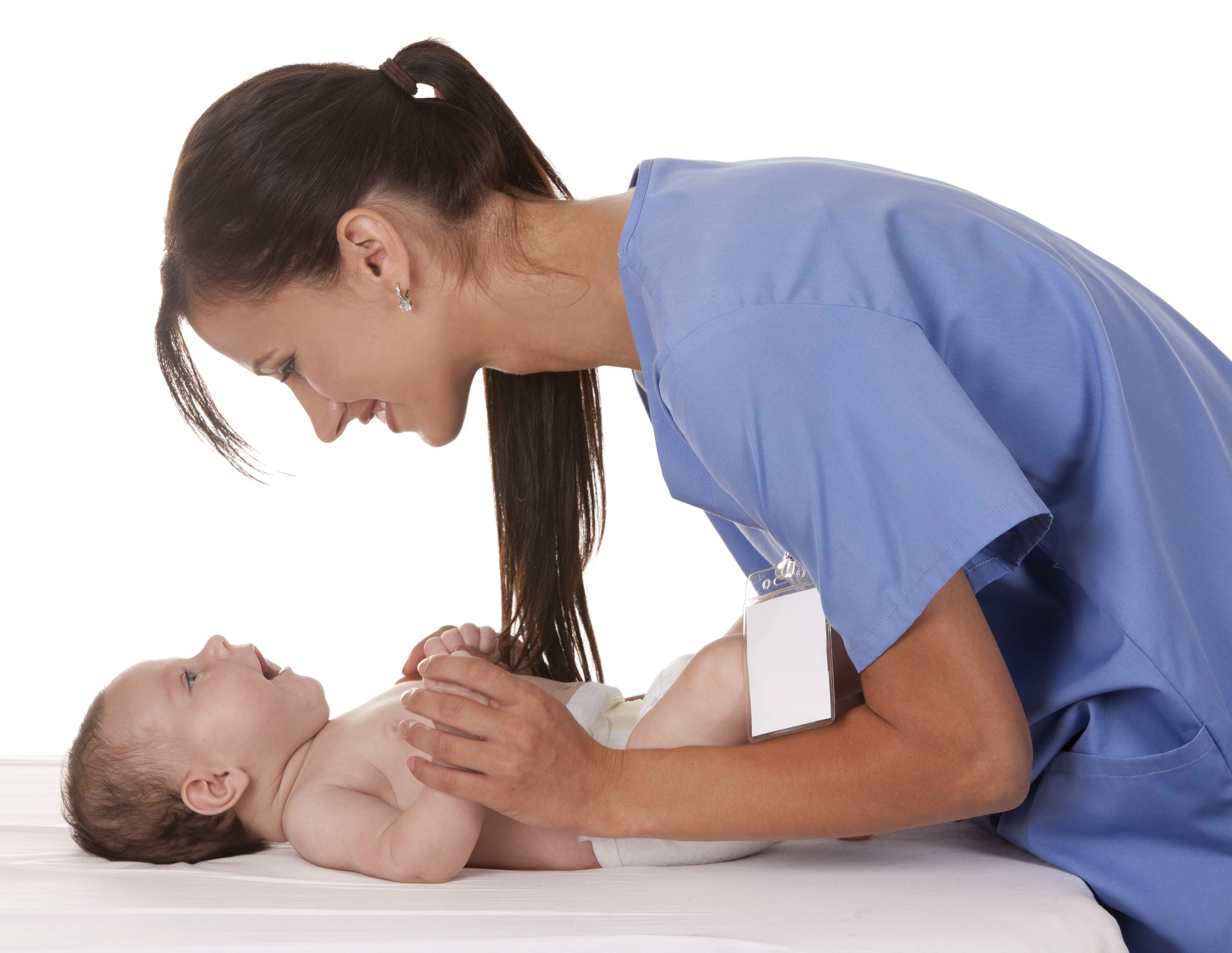 Here are some tips on how to find the best provider for your child.
Who is considered a healthcare provider?
Any professional who is helping your to understand your child's health and development is a healthcare provider. This may be a doctor, therapist, pathologist, counselor, etc.
When should I start looking for healthcare providers for my child?
Begin looking for a pediatrician about 3 months before baby is due. This is so you can begin well-child appointments on time and be prepared in case baby arrives early. Other healthcare providers depend on your child's needs.
For eye doctors, it's typically recommended that children go at 6 months, 3 years, and right before starting kindergarten, unless a pediatrician recommends something else for your child.
For dentists, the American Academy of Pediatrics (AAP) recommends baby's first appointment is either within 6 months of their first tooth coming in or at 12 months of age, whichever comes first
For physical therapists, occupational therapists and speech-language pathologists, these healthcare providers are seen based on pediatrician recommendations. They work with babies and children of all ages.
How do I find a healthcare provider?
For pediatricians, eye doctors, dentists, and other routine healthcare providers, ask for recommendations from people you trust. Research reviews of local doctors to see who may be best-suited for you and your child.
For other special providers, such as therapists and speech-language pathologists, ask your child's primary care doctor for a referral. This is a helpful and efficient way to find care, however you do not need to choose the doctor's referral as your provider. You can also ask for recommendations or search for reviews online.
Before an appointment with any healthcare provider, check with your insurance to make sure the provider is within network. Once you find one you may like, you can "interview" them to make sure they're a good fit. Ask about how their office communicates, what their office hours are, if your child will be able to have the same primary doctor, etc., to get a better understanding of what their care may look like.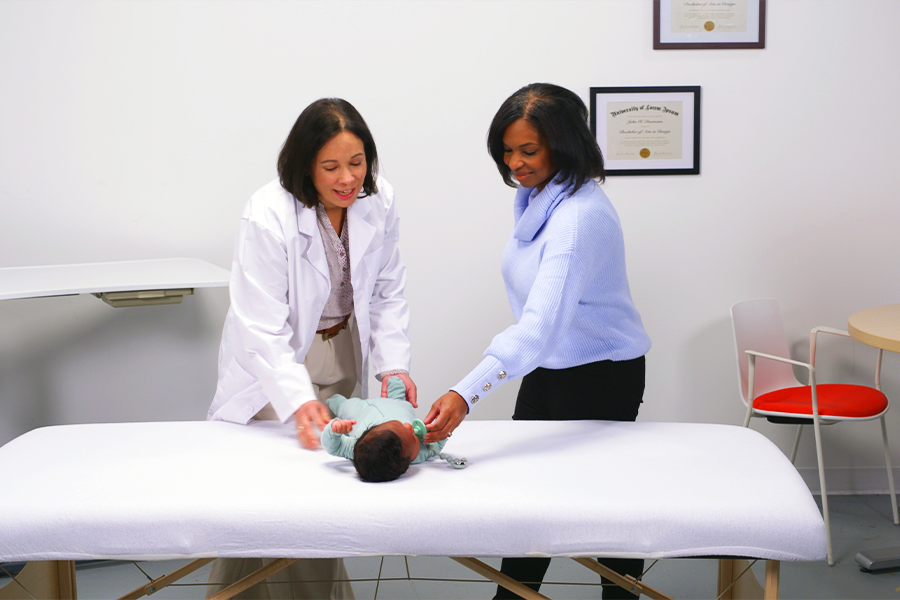 What should I be prepared for at this first appointment?
Follow our checklists to make sure your baby is meeting their milestones. Write down any questions you may have for the doctor ahead of time, and be prepared to take notes with a notepad and writing utensil.
Watch our video on what to expect at well-baby visits so you can see what to expect!
Want to learn more about baby's development and track their milestones?


Track your child's milestones here!