Go Back
Six Important Toy Safety Tips All Parents Should Know
Playtime is more fun with toys! At all ages, there are important toy safety tips to follow.
Here are our top tips to keep your child safe while they play!
Size is very important.
Make sure that toys are not too small or too large for your child. Toys should be at least 1.25 inches in diameter and 2.25 inches in length so they can't be swallowed. Marbles, coins, tiny balls, and beads should not be played with by young children, who may try to chew on these items. Also make sure that the toy won't easily break off into smaller pieces.
It's also important to make sure a toy isn't too large or heavy for your child to play with. Always make sure that they can independently lift the toy, and that they play with it at ground level, not above their head.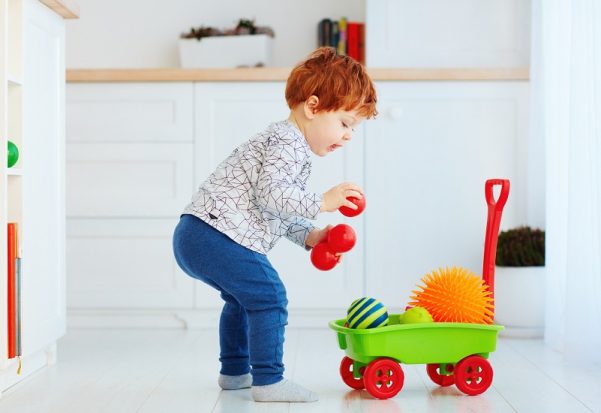 Check for sharp ends.
Baby may put the toy near their mouth, eyes or ears, so there should not be any sharp edges. Try to look for toys that are plush, or made of a soft rubber plastic, possibly with rounded or dull edges.
Make sure their toys are washable.
If you're not able to wash a toy, make sure there is some way to disinfect it, either with sprays or wipes. Your child will most likely be sharing these toys with other children, caretakers or you, or they may drop the toy in grass, dirt, or on other unsanitary surfaces. Be sure to regularly wash and/or disinfect toys, especially during cold and flu season.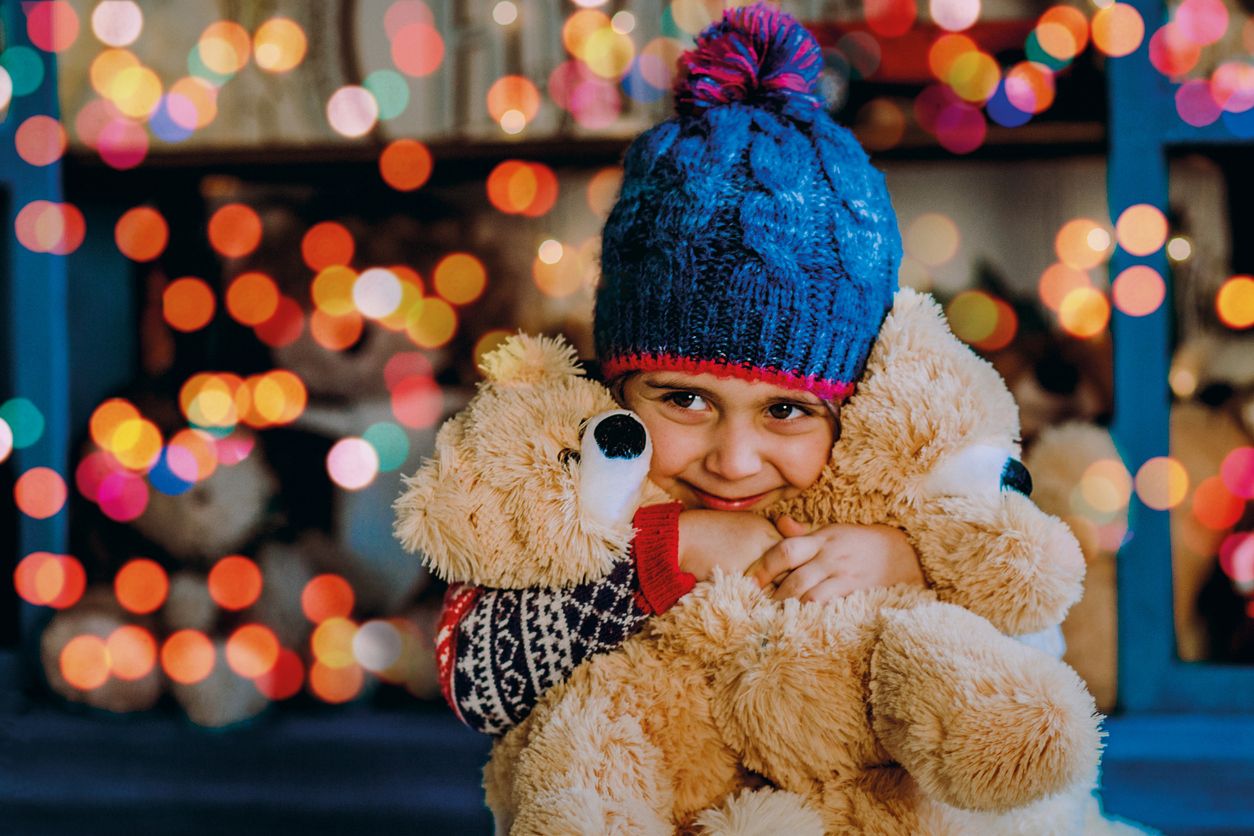 Look for labels.
Age labels should state the proper age for children who will play with that toy. Any art kits or materials should be labeled as non-toxic. All art supplies sold in the U.S. should say ASTM D-4236 on the package, which means they've been evaluated by the American Society for Testing and Materials as non-toxic.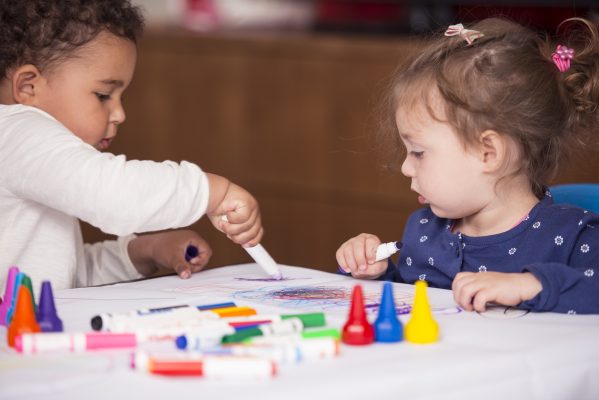 Supervise your child when they first play with a new toy.
While independent play is great, for their first experience with a new toy, be sure to supervise their playtime to make sure they play safely. If you see any issues, try correcting them early, or consider taking the toy away if it appears unsafe.
Even the toy box matters!
Consider getting a toy box with no lid, as children can get fingers stuck in lids. If there is a lid, try to get one that is lightweight or sliding. Additionally, some little explorers like to try and climb inside their toy box, so look for a box with ventilation holes in case they do.
Play safely!
Want to learn more about baby's development and track their milestones?


Check out what else to expect from your child. Follow their milestones here!