Go Back
Valentine's Day Ideas for Kids
Sensory activities are a great way to celebrate Valentine's Day with kids, because they add new variations to familiar games and craft projects.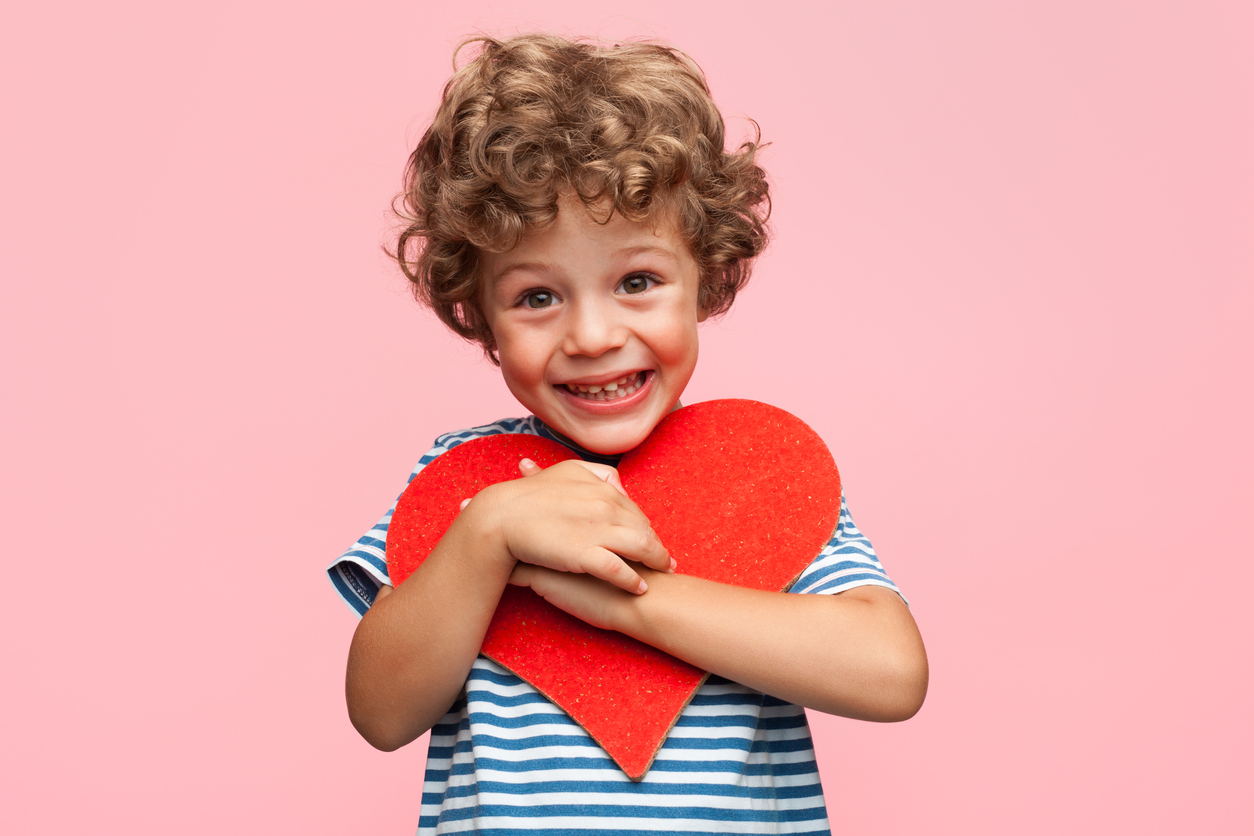 Check out these simple Valentine's Day activities for kids:
Create a Sensory Bin
Be creative in designing a Valentine's Day themed sensory bin. This activity can help your child build vocabulary skills while learning about categorizing and counting. Begin by filling a plastic tub with ric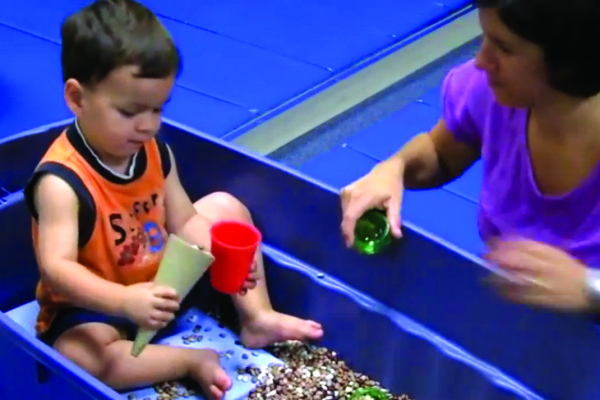 e. You can dye the rice pink with liquid water color or food coloring to make the activity more interesting. Then add in all of your favorite Valentine's goodies. This may include shredded red paper, foam hearts, Valentine's ribbons, beads, and any other craft supplies. Your child will have fun feeling and scooping all of the items. Have your child sort out all the different items and teach your child to name the colors, shapes, textures and sizes, this type of play will help promote learning.
Valentine's Day Bath
Allow your child to take a special Valentine's Day bath. Use shaving cream to initiate play and heart shaped sponges make great bath toys. Your little one will appreciate this holiday surprise and spending special time with you.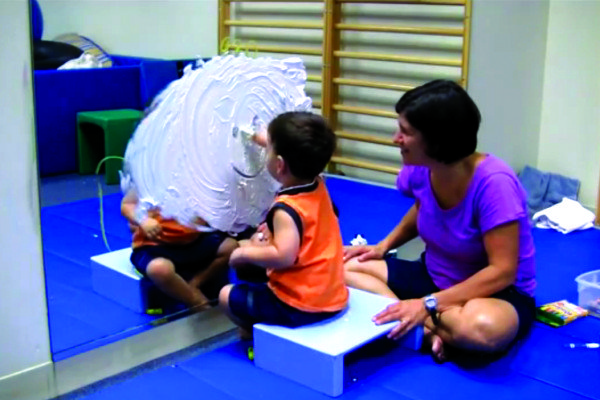 Make Sensory Jars
For this activity you'll need glass jars and lids, liquid water colors, and craft supplies such as glitter, bath salts, craft foam hearts, flowers, and any other items that can be submerged in water. Your child will love choosing their own craft materials and designing a sensory jar that is unique to their tastes. After you and your child have gathered supplies for the jars, you can use water and liquid water color to mix a bright pink or red color. Add in the foam hearts, pom poms, and other craft items. Stir all of them together and allow your child to add in the finishing touches such as glitter or beads. This is a highly visual Valentine's Day craft that allows your child to practice their own degree of judgment in choosing the jar's contents. Afterward, the jars make great kid-friendly decorations for around the house.
Check out your child sensory milestones here!
Mix Chocolate Paint During Playtime
Chocolate finger paint adds a unique twist to craft time by encouraging your child's creativity. Mix some hot chocolate packets or cocoa powder with warm water until you've created the desired paint texture. While playing with your child, you may choose to practice drawing shapes and letters. Don't forget to lick your fingers at the end.
Bake Valentine's Day Cookies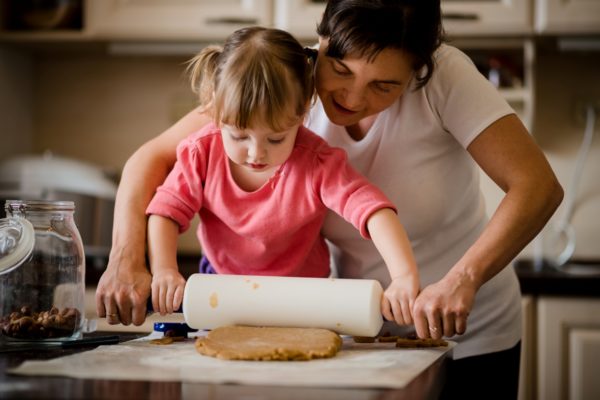 Baking is a family activity that promotes bonding and is a family fun activity for all ages. Begin by finding your favorite sugar cookie recipe. You can adjust the complexity of this experience for your child's age and abilities. After stirring all of the ingredients together, allow your child to feel the texture of the dough. You may choose to discuss how different ingredients form the dough's texture.
While the cookies bake, your kitchen will smell delightful and you can begin preparing frosting for decorating. Use different colors of frosting and sprinkles, and give your child some freedom to be creative. Discussing the decorating process is a good way to promote language development. Once the cookies are completed, the whole family will have a tasty Valentine's Day treat.
Make sure to supervise while your child is playing.
With a little creativity and curiosity to explore, Valentine's Day will become a fun way to spend quality time with your children and keep them engaged.