Go Back
7 Ideas to Encourage Children to Be Thankful: Community Service
Day 7: A Season for Service
This week's idea for encouraging thankfulness in children can apply to adults too. Roll up your sleeves and try it out!
Being involved in service projects offers children hands on learning experiences and can be a great way to teach children to be grateful for what they have.
Collecting spare change for a cause, bringing cans to school for a can drive, or clipping box tops from cereal are wonderful ways to get children involved in service. In addition to these types of service opportunities, think about volunteering as a family this holiday season. Many soup kitchens offer opportunities for families to serve meals together or handle clean up as a team. If your child is involved in a drive for food or clothing, think about bringing them to drop the items off at the service facility instead of leaving them in a box or a public collection space.
Community service is a learning experience and allowing children to meet the people in need is an important part of that experience.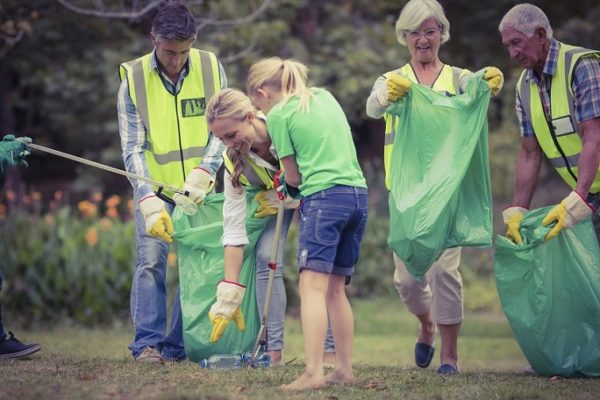 Day 1: Thinking About Thankfulness
Day 2: Increasing Responsibility
Day 3: Say THANK YOU
Day 4: New Old Toys
Day 5: Thinking About Values
Day 6: Kids in the Kitchen
Day 7: A Season for Service