Go Back
7 Ideas to Encourage Children to Be Thankful: Making Old Toys New
Day 4: New Old Toys
Has your child grown tired of some of their toys?
Wondering how to make old toys seem interesting again?
This week's post from our series on thankfulness and gratitude focuses on the idea that less can sometimes be more. Here are tips to help your child simplify and appreciate the toys they already have.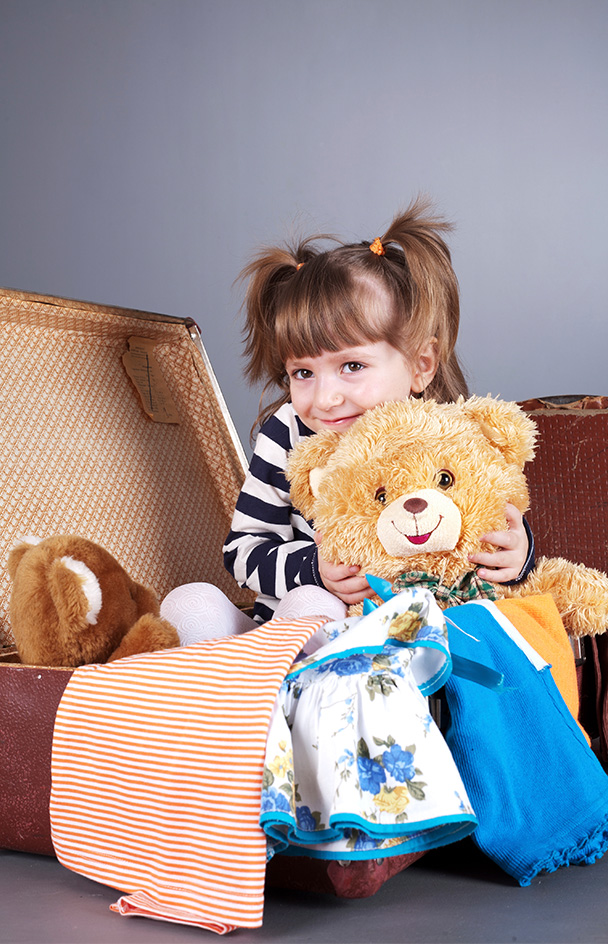 When you notice your child isn't playing with certain toys, try putting them in storage for awhile. When those toys have been forgotten about bring them out again and they'll be appreciated like they're brand new.
Consider letting kids dig through some items from your attic or closet (as long as it is safe for them to do so). When children get a chance to explore new items, they often view these items with a new light. Children can get very creative with regular household items, especially when children don't know the intended use for items. Check out our ideas for playing with baby with household items for inspiration for reusing or reinventing instead of buying new.
Day 1: Thinking About Thankfulness
Day 2: Increasing Responsibility
Day 3: Say THANK YOU
Day 4: New Old Toys
Day 5: Thinking About Values
Day 6: Kids in the Kitchen
Day 7: A Season for Service