Thanks for Staying on Our List!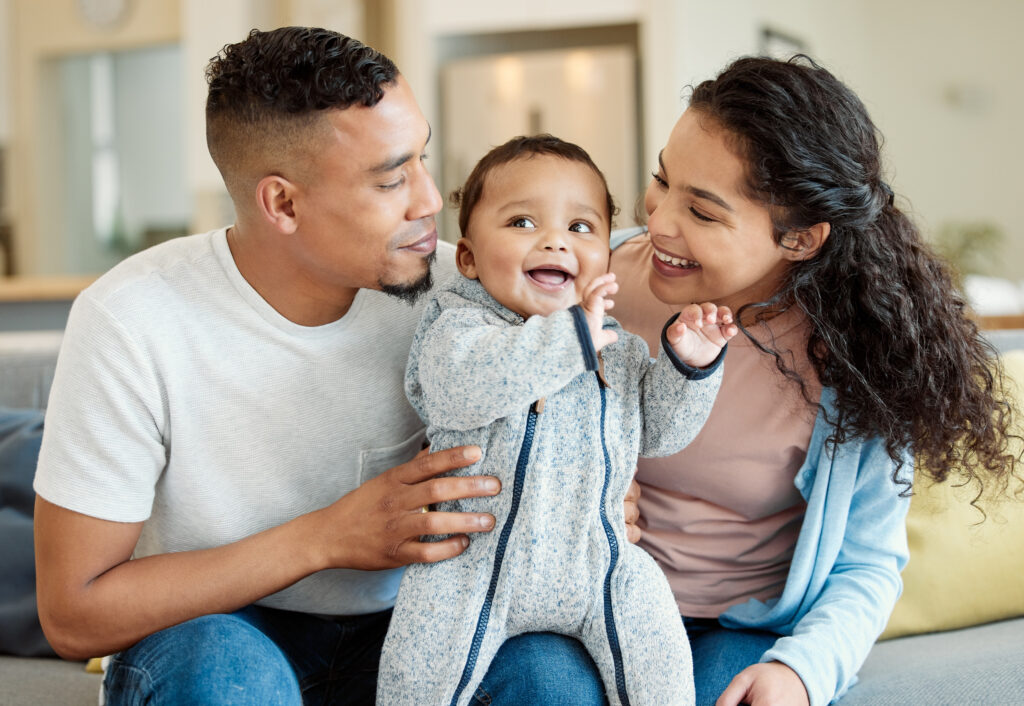 Thanks for letting us know you'd still like to receive our emails!
Check out some of our other FREE materials:
Learn more about Baby's Milestones Download the FREE Baby Milestones App
NEW! Watch Typical Movements at 1, 2, 3, and 4 Months
Watch our FREE videos Download our Checklists and Brochures
Have you downloaded our FREE Baby Milestones App?
Rated 5 stars in the App Store!
Download today to track and promote your baby's development.
The reviews are in!
Parents and healthcare providers love the Pathways.org Baby Milestones App.
"Easy to use and great information for all parents. Milestones and games to help with development." – Parent
"Being a therapist myself, I know Pathways.org is the go-to for child development… and now with the Pathways app, it's even more helpful." – Parent and Physical Therapist
"Love the app! Easy way to track milestones and so many resources on how to support my baby! Highly recommend." – Parent
"We love your app! Especially the weekly reminders of activities to do." – Parent
About Pathways.org
Our Mission
Provide free tools to maximize all children's motor, sensory, and communication development.
Our Vision
Empower parents to understand and encourage their baby's development to keep them on track or catch potential delays early.
Our Goal
Ensure every child is screened for motor, sensory, and communication development by 4 months of age, taking advantage of baby's neuroplasticity.