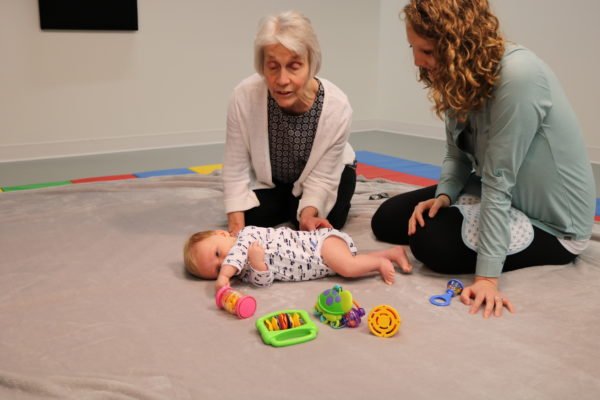 A screening is used to determine if pediatric physical, occupational, and/or speech therapy is needed. A therapist observes your child in various positions and completing activities to determine if a comprehensive evaluation is needed.
Screenings last 15-20 minutes and are offered for free at many pediatric therapy clinics. If you are in the Chicagoland area, contact the Pathways.org Clinic to schedule a free screening.
Why are screenings important?
Detecting delays early and getting any therapy services your child may need will help your child reach their fullest potential. With intervention, children can overcome issues and increase their quality of life.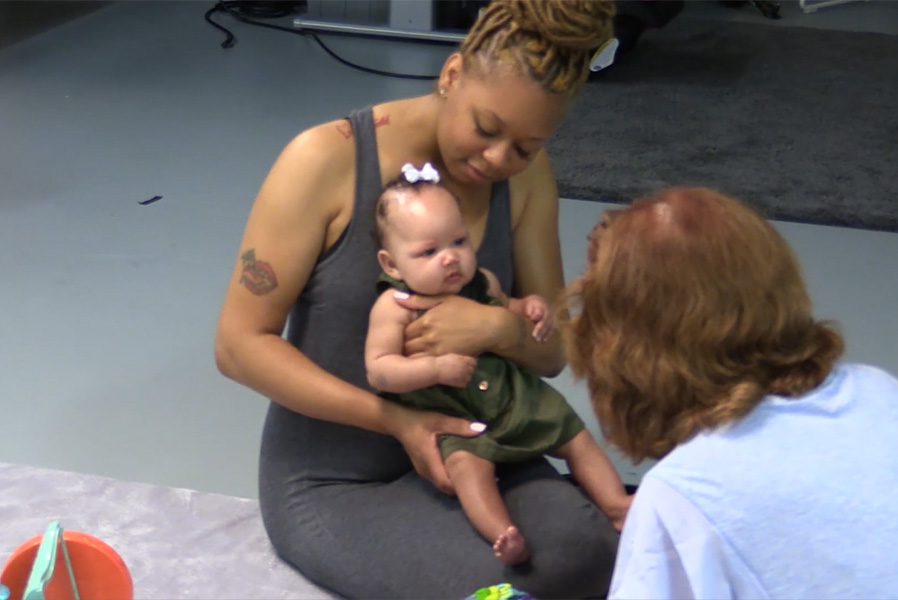 Just as hearing and vision screening are required in many states, Pathways.org believes every child should be screened to see if additional help is needed for their motor, sensory, or communication development. This does not mean you should wait until children are school-aged for screenings. Early motor delays can be detected as early as 2 months old.
Who should be screened?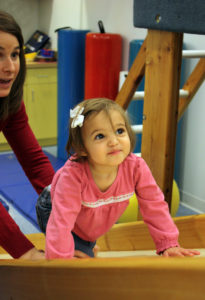 The short answer: every child.
Screenings are especially important if you and your healthcare provider have a concern. However, there are some struggles that are hard to spot. For this reason, we believe every child should be screened to ensure they are developing correctly.
The earlier the screening, the better. Early Intervention offers federally funded services for children under 3 years old experiencing delays in physical, cognitive, and social-emotional development.Use our checklists to help determine if your child is on the right track and to guide conversations with your healthcare provider.
What's next after a screening?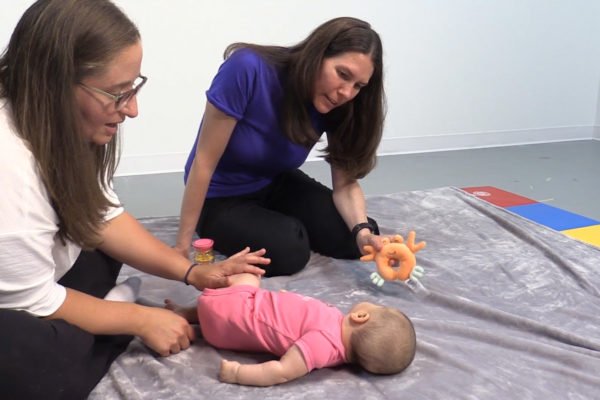 A screening is not a definite answer. The purpose of a screening is to determine if a full evaluation by a pediatric therapist is recommended. Evaluations are more comprehensive and typically last at least an hour. After the assessment, the therapist will consult with the parent or caretaker and explain their decision to recommend therapy or not.
Why Therapy is Important
Therapy provides hope to families. Therapy can improve a child's sensory processing and increase confidence, self-esteem, social participation, self-regulation, and overall skill development.