Go Back
5 Ways To Help Baby Learn and Grow This Year
New Year, Same Cute Baby!
The new year encourages people to look towards the future. At Pathways.org we have many tools to help you learn more about child development, important milestones by age, and fun activities you and your child can do together to achieve those goals.
Use our resources to make this year one of growth and learning for you and your child!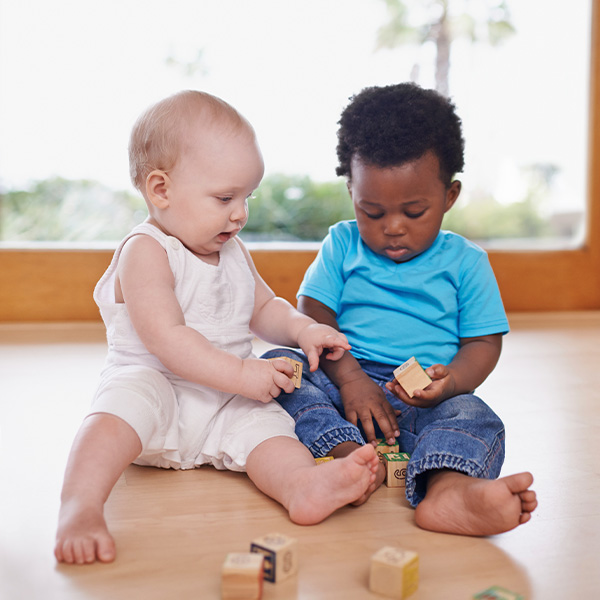 Baby Games Calendar
Discover fun activities to do with baby everyday of the year using our Baby Games Calendar. Just enter your baby's birth date into the calendar and click "update." The calendar lets you look ahead to see the next milestones your baby should be reaching and provides weekly developmentally friendly games to play with baby to help them reach those goals. Not only will these games help baby improve their sensory, motor, and communication development, they provide a fun bonding experience for both of you!
Track Your Child's Development With our Milestone Checklists
Do you wonder if your child's meeting milestones developed by the American Academy of Pediatrics? Check out the "All Developmental Milestones" section of our website to learn more about motor, sensory, and communication development from 0-3 years old. Print out our milestone checklists so you can record each time your child reaches an important goal. These checklists are also great to bring to well-baby visits!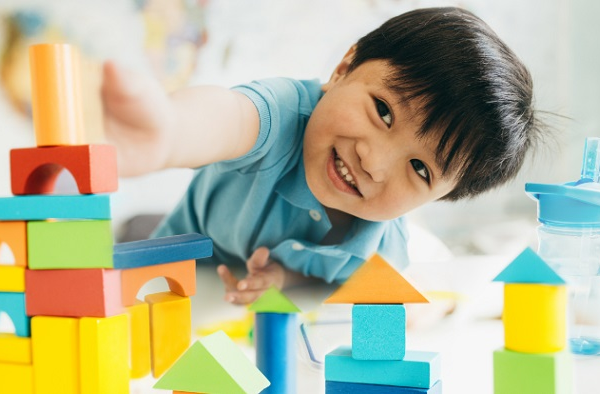 View Our Videos
View our short and parent-friendly videos on milestones, therapies, and activities to do with children on our videos page. All of our videos are reviewed by our expert pediatric speech-language pathologists, physical therapists, and occupational therapists to provide the best content possible. Our milestone videos give parents examples of how children should be developing at each age. You can also see how children benefitted from early therapy.
Check Out Our Blog
We're updating our content all the time to bring you the most up-to-date information on topics concerning babies and young children. Keep visiting our blog to find answers to common questions, age-appropriate activities, and the latest information on child development. Like our videos, all of the content on our blog is reviewed by the physical therapists, occupational therapists, and speech language pathologists who work at our pediatric therapy clinic.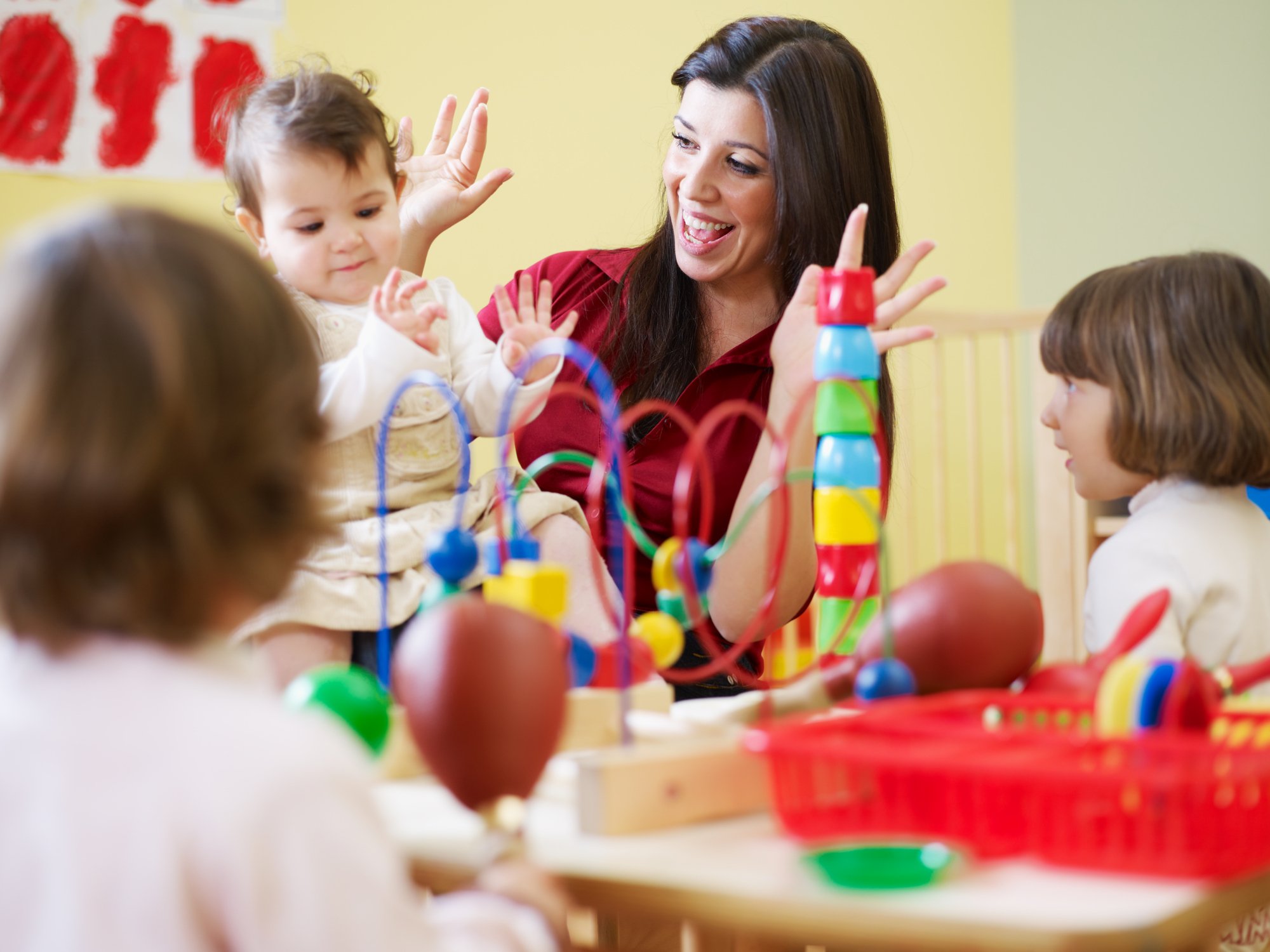 Download Our Brochures
Visit our website to download and print brochures about play, Tummy Time, sensory integration, speech and language development, executive function, motor development, feeding, social-emotional development, and baby massage! Brochures are available in multiple languages.
Take a Pathways.org Course
Looking to learn more this year? Consider taking one of our Pathways.org courses, made especially for parents! Learn Tummy Time tips and tricks, or how to perform Baby Massage to help your little one's development.
Know someone who is expecting a baby this year?
Becoming a parent is so exciting—and overwhelming! Don't worry, we have everything you need to prepare for baby's arrival and to care for your newborn at the Baby on the Way page. How much sleep should baby be getting? How can you baby proof the house? When does baby need to go to the doctor? The Baby on the Way page has answers to those questions and much, much more!
Check out what else to expect from your baby. Follow their milestones here!